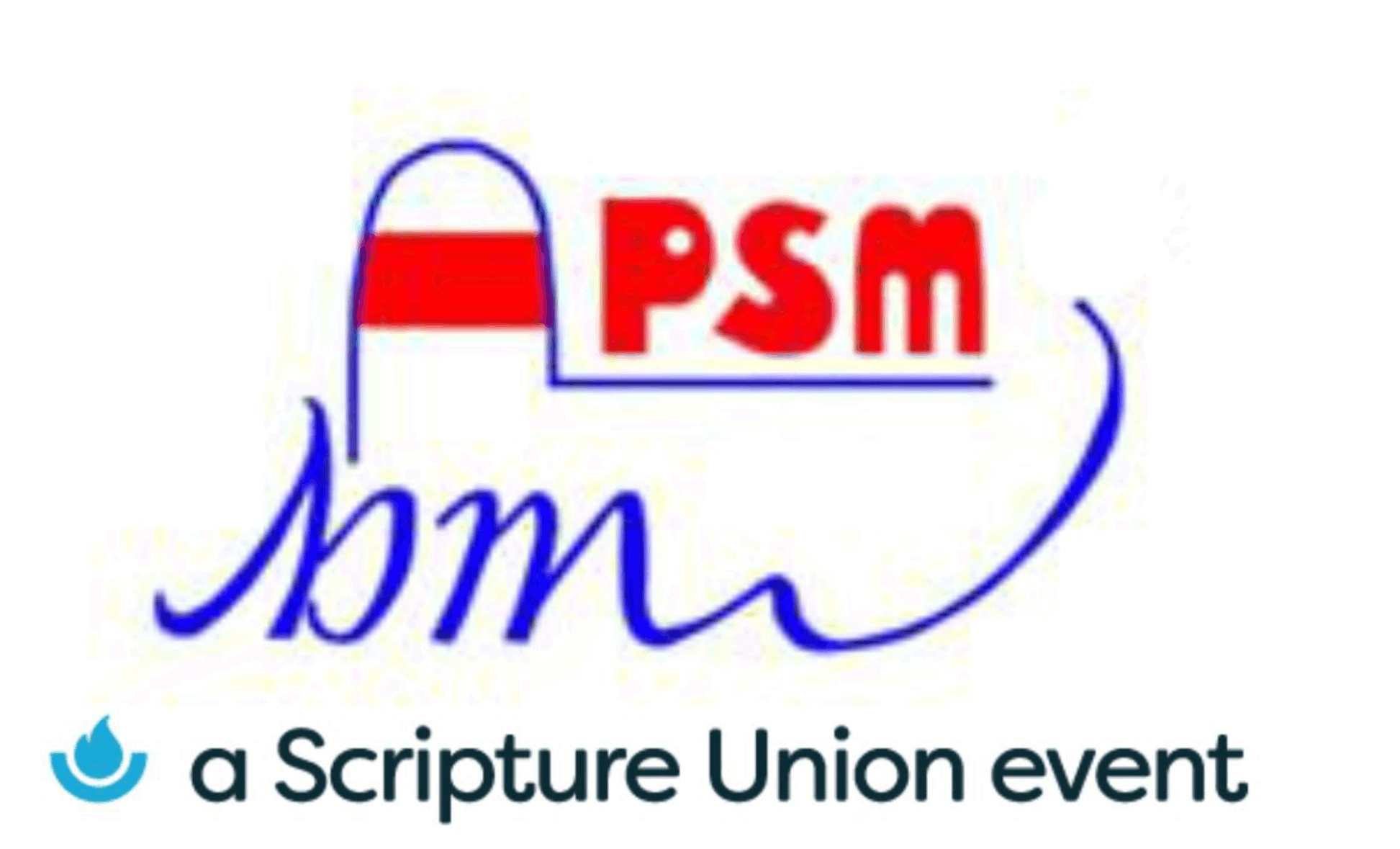 Port St Mary SU Beach Mission


Supporters Information
Thank you for your prayers and practical support.
After many years of serving at PSM Andy and Sheila Manual decided that 2011 would be their last year on the team. David and Evelyn Stewart continue as overall leaders. Evelyn was recovering from breast cancer over the summer of 2012 and the SUMT staff, Alex & Amanda Brown and Sam & Sarah Rotchell were all on the team and picked up various additional responsibilities and "kept the show on the road"

We continue with our core of long term team members both from "on-island" and "off-island" joined by those who come for 1 or 2 years. David and Evelyn continue as overall leaders. For 2018 we have Ali Taylor and Penni Crosthwaite as Age Group co-ordinators and Beth McKenzie continues as Assistant Team Leader.

We work in partnership with SUMT and we are very grateful for the support of the local Churches.

If you would like to serve on the Team or know someone who would then please contact us at:
psm@25a.me.uk